Daring Sky Solar
"Daring Sky Solar is a Lasqueti-based renewable energy supplier. We are dedicated to providing cost-effective, efficient, and elegant solutions to Lasqueti's various energy needs."
Contact Daniel Jacobs
By phone at: (250) 333-8520
Or via email: daniel [at] lasqueti [dot] ca
Since 2004, Daring Sky Solar has provided year-round, full-service design and installation for self-contained electrical systems on Lasqueti. We also sell solar panels, batteries, and all associated equipment à la carte. Contact us for upgrades and troubleshooting of existing electrical systems, or for experienced design and consulting services. All work is executed with strict adherence to safety standards and best practices as outlined in the Canadian Electrical Code (CEC). Talk to us about possibilities for photovoltaic, wind power, and microhydro options.
Having lived in this community for more than four decades, I am intimately familiar with local conditions and the wide range of Lasqueti lifestyle choices and energy needs. The ideal system is not always the biggest; my goal is to tailor your electrical set-up to your needs for long life, easy maintenance, and dependable performance. We provide one year of optimizing and service calls with all complete installations.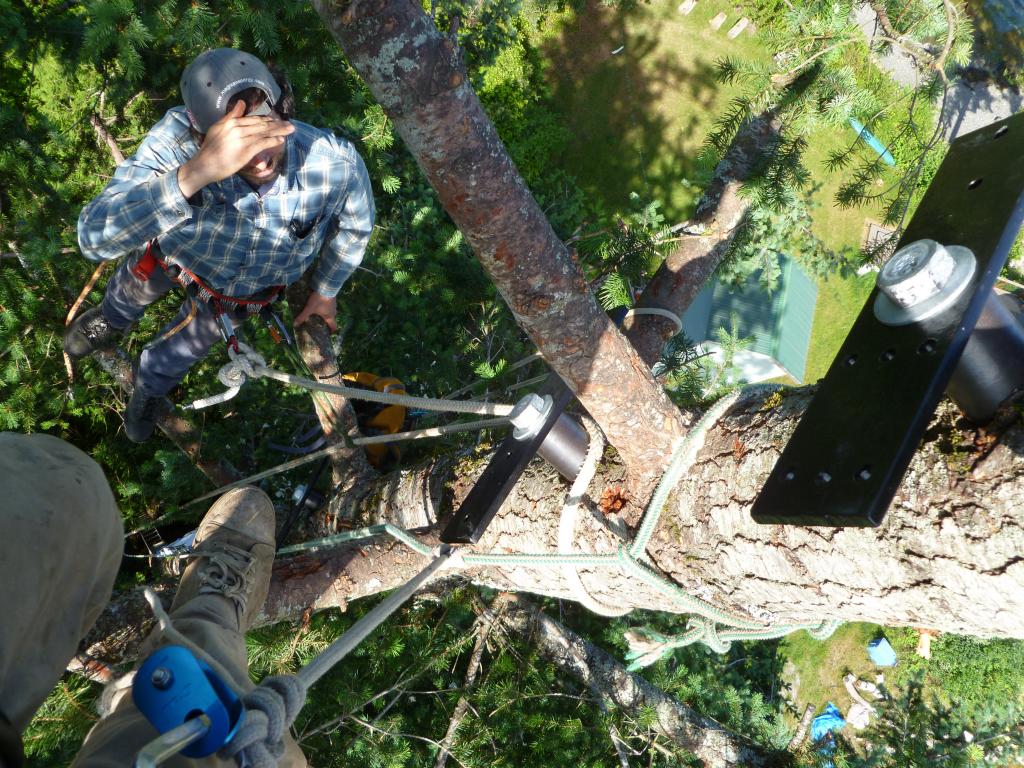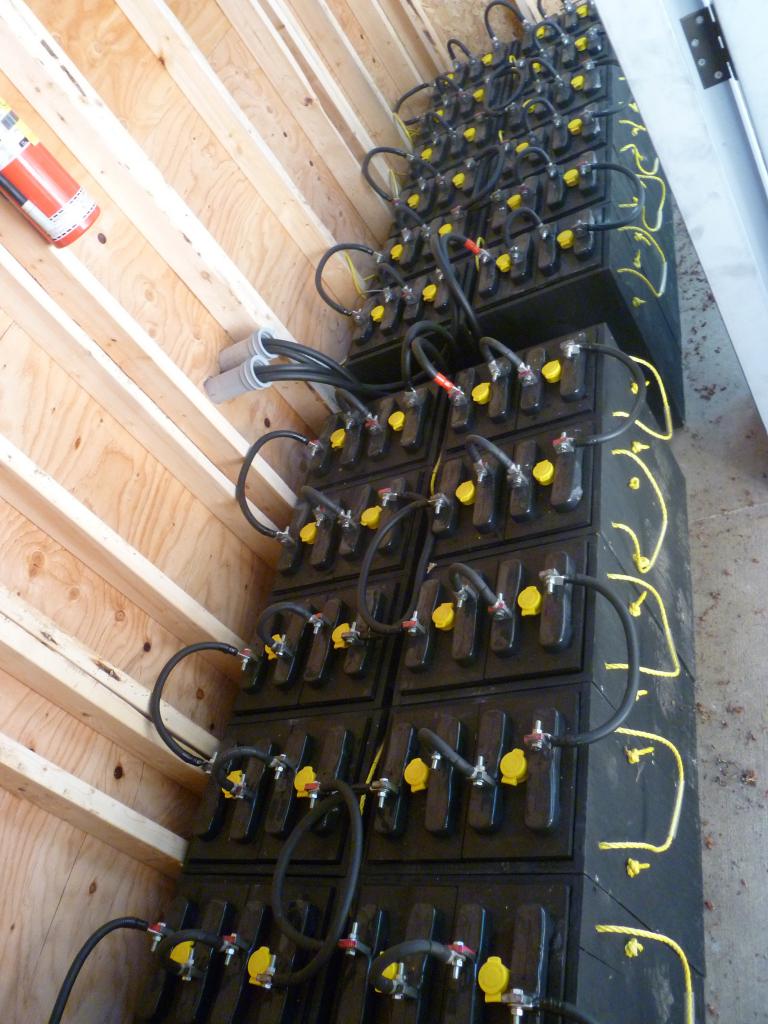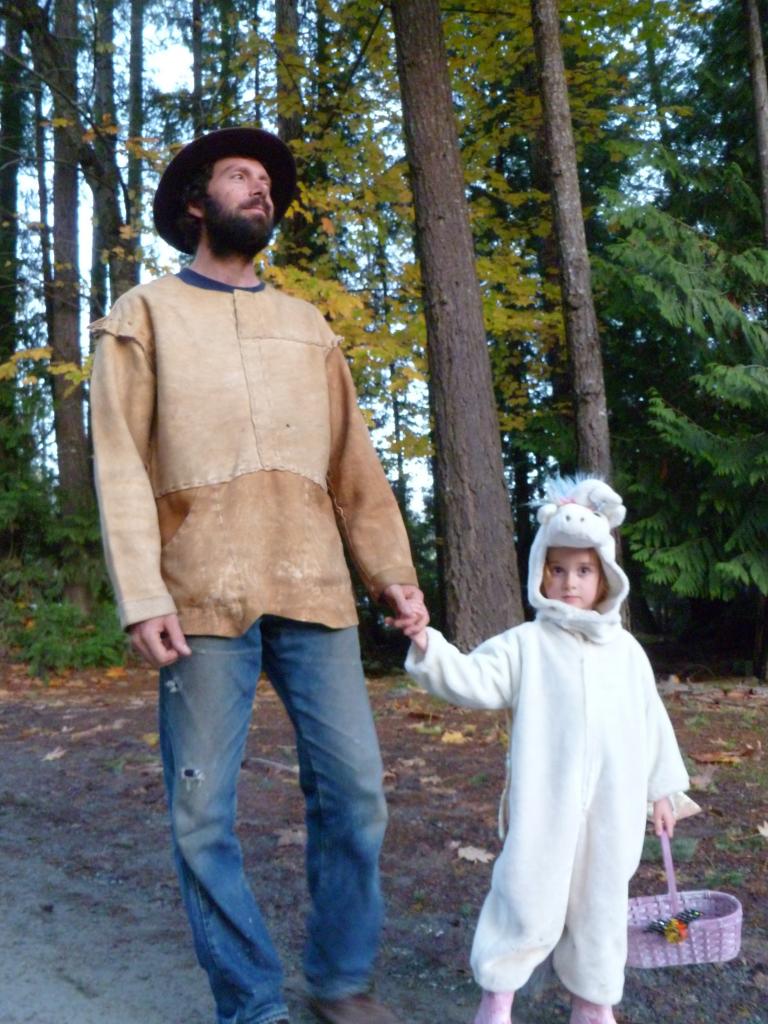 Please note: Daring Sky Solar does not sell or service gas/diesel generators.